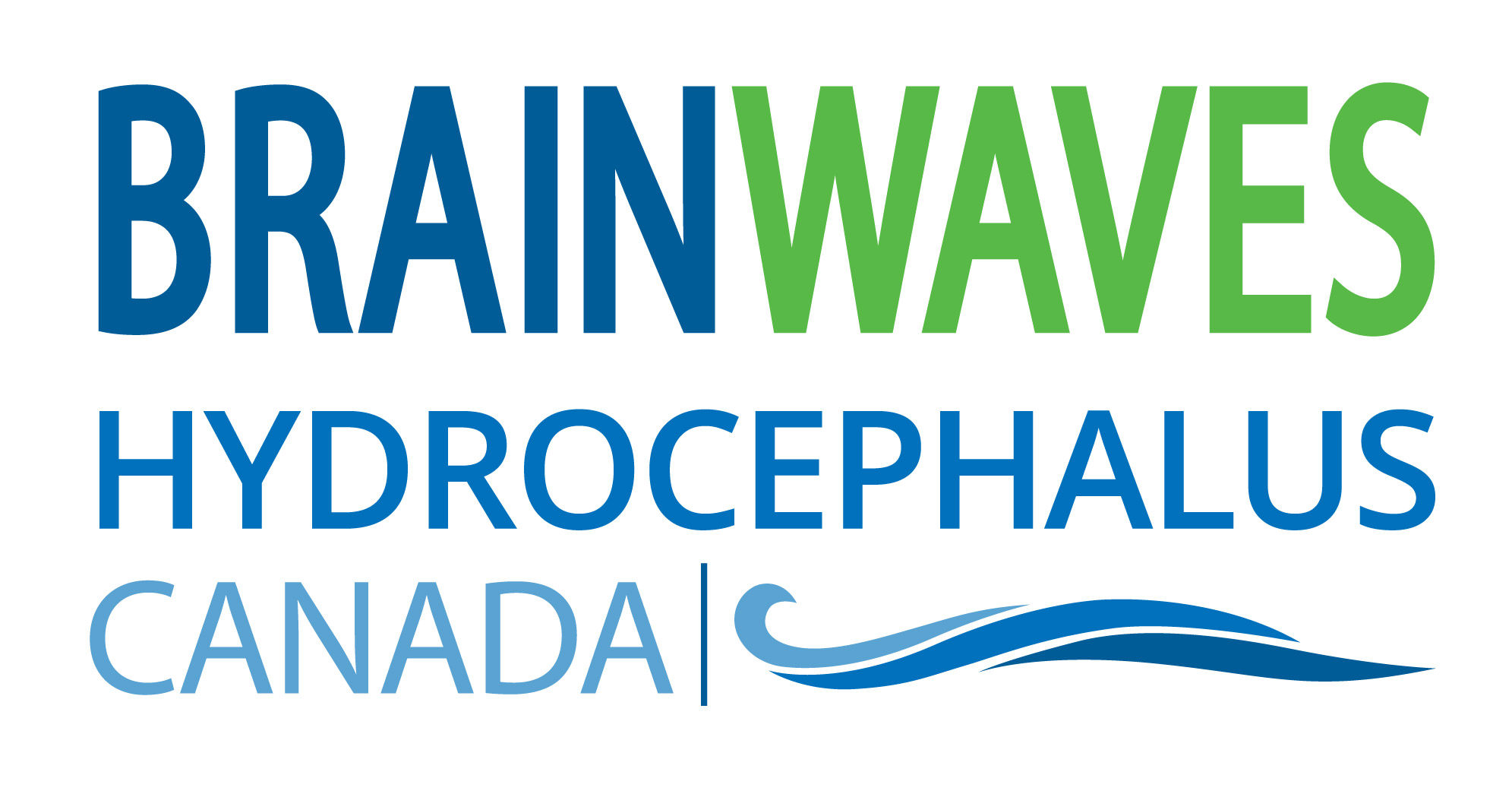 Mission
Empowering people impacted by hydrocephalus and spina bifida to experience their best life.
Services Provided
Hydrocephalus Canada's (HC) core programs of support and education respond to the unique needs of individuals with these conditions, their families and caregivers. We are leading efforts to increase awareness to facilitate early, accurate diagnosis and appropriate care. HC advocates for solutions for improved treatment options and optimal outcomes. The organization develops education tools for individuals impacted by the conditions, their caregivers and professionals in the healthcare, education and the social services fields. HC supports and funds research that will contribute to improving the quality of life for people with hydrocephalus and spina bifida and their families.
HC offers a toll-free phone and online helpline, providing support, guidance, information and education resources for children, their parents, adults, their families and caregivers. We provide a one to one connection program, support groups, a resource centre, social media communities, scholarship and bursary program, awareness and prevention.
How Donations Are Used
85% on programs and services, 4% on fundraising, 11% on general administrative
Interesting Facts
Hydrocephalus Canada offers children and youth with age-appropriate resources complimentary through our Kidz & Youth Book Club program.
Bridging the Gap, Normal Pressure Hydrocephalus Awareness Campaign
The condition affects adults over 65 and is often misdiagnosed as early dementia, Alzheimer's or Parkinson's disease. This condition is treatable and symptoms can be partially or fully reversed with early diagnosis and treatment. NPH affects approximately 1 in 200 adults 60 and over. It is estimated that 120,000 Canadians are living with some form of hydrocephalus.
People Reached
Over 1,000 annually.
Where To Donate
Contact
Name: Shauna Beaudoin
Address: 16 Four Seasons Place,
Suite 111, Toronto, ON M9B 6E5
Phone: 800-387-1575
Email: info@hydrocephalus.ca
Newsletter Sign-up