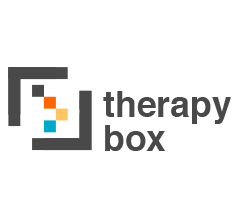 Industry
Assistive Technology
Mission
Therapy Box seeks to apply award-winning innovations to help solve problems related to speech and language related disorders - from diagnosis through to compensatory aids. The first app, Predictable was launched in 2011 and is now available in 10 languages around the world and used by people to be able to communicate.
Products and Services Provided
Therapy Box apps help people with no speech to communicate. It now also focuses on using voice, speech and linguistic data to identify Developmental Language Disorders and monitor health.
Augmentative and alternative communication apps
Interesting Facts
Therapy Box approaches user research with a background in accessibility and inclusive design. The team has considerable experience with co-design and helping to undertake user research.