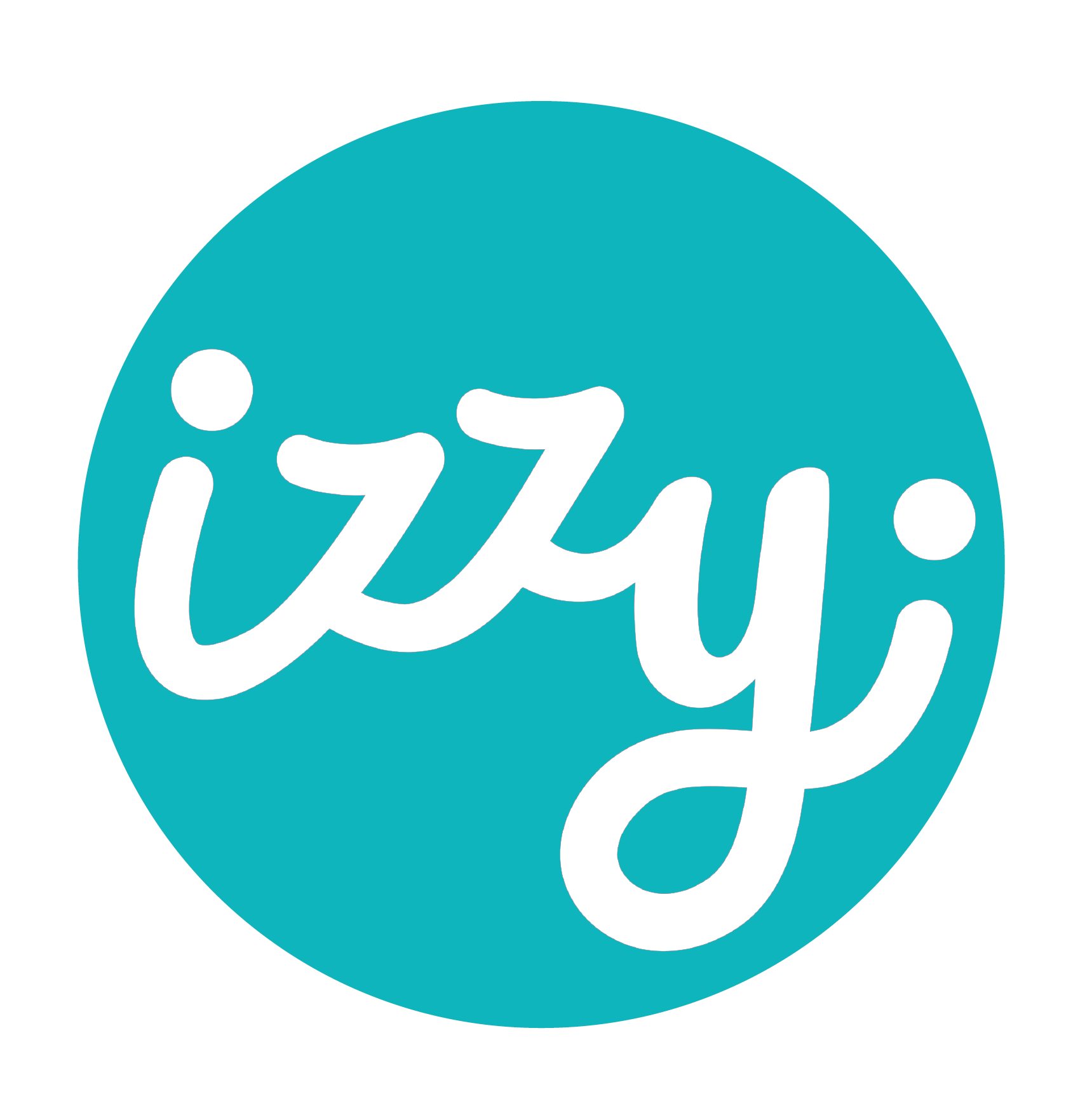 Industry
Wheelchair wheel covers
Mission
To provide wheelchair users with the power to express their individuality and personality.
Products
Izzy Wheels provides a range of stylish wheel covers for wheelchairs created by famous artists and well-known brands.
History
Izzy Wheels was founded by Irish sisters Ailbhe and Izzy. The idea began as Ailbhe's final year project in art college in 2016. Izzy, who was born with spina bifida, has been a wheelchair user all of her life but never felt that her chair expressed her personality even though it was the first thing that people noticed about her. Ailbhe created a range of colourful wheel covers that expressed her sister's style. The project went viral online and videos about Izzy Wheels were viewed millions of times. They began working with other artists, illustrators, fashion designers and brands from around the world to expand their range of designs. They have collaborated with 80 iconic designers including Barbie and Hello Kitty. Izzy Wheels have won numerous national awards and have been featured in the world's top publications including Vogue, Forbes, Cosmopolitan, Oprah Magazine and BBC Amazing Humans.
Interesting facts
Both sisters were named on Forbes 30 Under 30 in 2018.
Contact
Izzy Wheels
37 The Hibernia Building, HSQ
St. John's Road West, Dublin 8, Ireland