October 2020
Monthly Website Accessibility Lawsuit Recap
Key takeaways
190 website accessibility lawsuits were filed in October, down 10% from September.
Food products and consumer goods industries were the most-targeted.
New York had more lawsuits than any state has in any month before.
WCAG 2.1 continues as the most-referenced standard in plaintiff complaints.
Stay up to date with our
Monthly Lawsuit Recap
Lawsuits by Most-Targeted Industries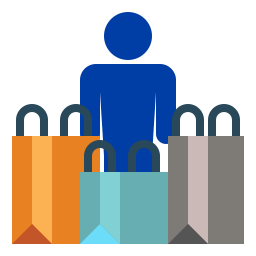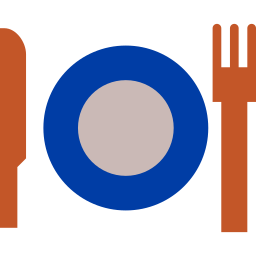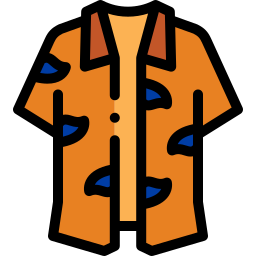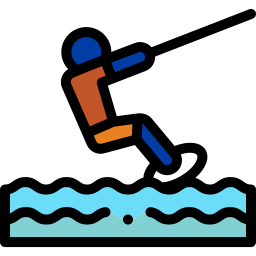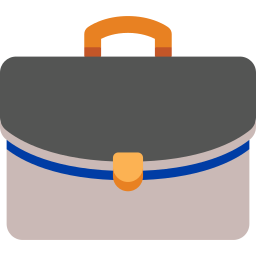 Consumer Goods has been the most-targeted industry by far over the last few months, but in October the Food Products industry had just as many lawsuits with 38. The 38 suits for Food Products is more than double its previous high.
Apparel slides out of the top-two for the first time ever — although its 31 cases are higher than last month's 28.
Lawsuit Filings per State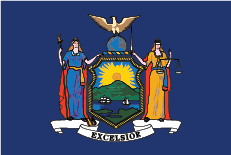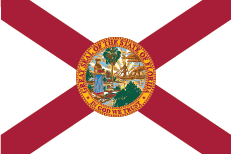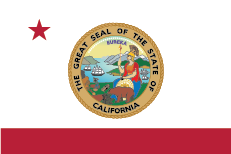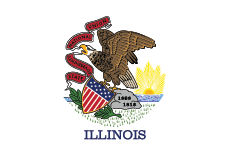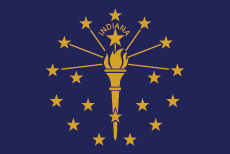 New York continues to see the highest number of lawsuits, now for the sixth straight month. The 138 cases filed in New York in October is an all-time monthly record for any state and accounted for over 70% of all cases filed.
Florida knocked California out of the top-two for the first time since August 2019. The 25 cases in Florida in October marked the highest tally Florida reached for any single month this year.
Accessibility Standards Specified
The Web Content Accessibility Guidelines (WCAG) are the most popular and respected digital accessibility standards.
Out of 190 lawsuits, 130 specifically cite a lack of WCAG 2.1 compliance and 70 cite WCAG 2.0. While WCAG 2.0 was the prevailing standard in 2019, 2020 lawsuits have shown that WCAG 2.1 is the new standard in plaintiff complaints.
WCAG 2.0 was published in 2008 and was the industry standard for a full decade.
WCAG 2.1 was published in 2018 and is now considered the industry standard. This latest version of WCAG added to but didn't remove anything from WCAG 2.0, making it backwards-compatible with its predecessor.
Skip over all filed lawsuit links
Plaintiffs Who Filed the Most Lawsuits
For the second time in as many months, Josue Romero was the plaintiff who filed the most website accessibility lawsuits. The 34 filed by Mr. Romero in October constitute the highest number of lawsuits filed by one individual for any month this year and were almost 10 more than he filed last month, which was the previous monthly high. All of the six top-filing plaintiffs reside in the Tri-State area as they are all from New York or New Jersey.
Law Firms That Filed the Most Lawsuits
Cohen & Mizrahi
New York
33 lawsuits filed
Gottlieb and Associates
New York
32 lawsuits filed
Stein Saks, PLLC
New Jersey
28 lawsuits filed
Mars Khaimov Law
New York
27 lawsuits filed
The Wilshire Law Firm
California
13 lawsuits filed
The 37 lawsuits filed by Pacific Trial Attorneys in California were the most suits filed by a single firm in any one month this year. Three of firms listed here are based in New York, which is not surprising given the prominence of cases filed in New York. The five firms listed also filed the most lawsuits in August.
Stay up to date with our Monthly Lawsuit Recap