November 2020
Monthly Website Accessibility Lawsuit Recap
Key takeaways
140 website accessibility lawsuits were filed in November, down 25% from October.
Consumer goods industry continues its trend as the most-targeted.
New York had the most lawsuits for the seventh consecutive month.
WCAG 2.1 continues as the most-referenced standard in plaintiff complaints.
Stay up to date with our
Monthly Lawsuit Recap
Lawsuits by Most-Targeted Industries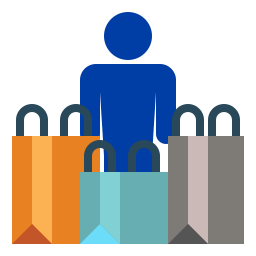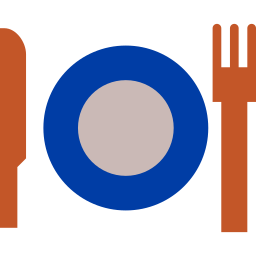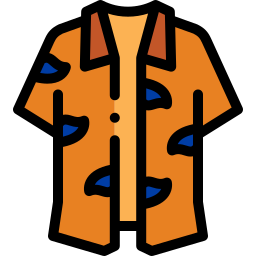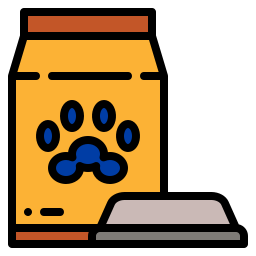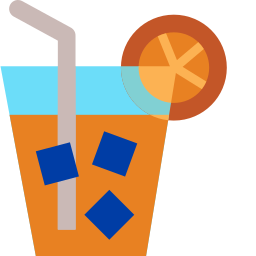 Consumer Goods no longer shares the top spot with Food Products as it did in October, during which both industries were targeted with 38 lawsuits apiece. In November, despite fewer cases being filed overall, Consumer Goods jumped up to 41, while Food Products dipped to 26.
Almost 30% of cases filed in November were in the Consumer Goods industry. Apparel continues to be steadily subjected to accessibility lawsuits as well, staying in the top-three.
Lawsuit Filings per State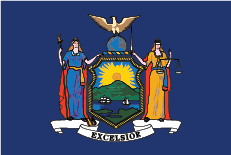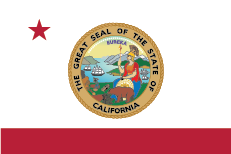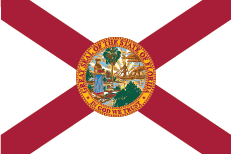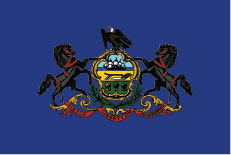 New York remains on top for the seventh straight month as 117 web accessibility lawsuits were filed in the Empire State during the month of November, representing over 80% of lawsuits nationwide. California returns to the number-two spot, but still far behind New York, the current epicenter of web accessibility lawsuits.
Accessibility Standards Specified
The Web Content Accessibility Guidelines (WCAG) are the most popular and respected digital accessibility standards.
Out of 140 lawsuits, 91 specifically cite a lack of WCAG 2.1 compliance, 44 cite WCAG 2.0, and one cites Section 508. While WCAG 2.0 was the prevailing standard in 2019, 2020 lawsuits have shown that WCAG 2.1 is the new standard in plaintiff complaints.
WCAG 2.0 was published in 2008 and was the industry standard for a full decade.
WCAG 2.1 was published in 2018 and is now considered the industry standard. This latest version of WCAG added to but didn't remove anything from WCAG 2.0, making it backwards-compatible with its predecessor.
Section 508 of the Rehabilitation Act of 1973 is a key digital accessibility law, requiring federal agencies to make their electronic and information technology (EIT) accessible to employees and the public.
Skip over all filed lawsuit links
Plaintiffs Who Filed the Most Lawsuits
Shael Cruz was the only plaintiff this month to file more than 20 lawsuits, utilizing the law firm of Cohen & Mizrahi out of New York. Once again, all of the top-filing plaintiffs were represented by law firms in the Tri-State area, with five-of-six firms out of New York and one (Stein Saks) out of New Jersey.
Law Firms That Filed the Most Lawsuits
Gottlieb and Associates
New York
29 lawsuits filed
Cohen & Mizrahi
New York
26 lawsuits filed
Mars Khaimov Law
New York
25 lawsuits filed
Stein Saks, PLLC
New Jersey
13 lawsuits filed
Pacific Trial Attorneys
California
8 lawsuits filed
Gottlieb and Associates returned to the top spot with 29 lawsuits filed in November. As expected with New York dominating the filing numbers, most of the law firms that filed the most suits are in the Tri-State area. Only Pacific Trial Attorneys out of California break from that mold.
Stay up to date with our Monthly Lawsuit Recap