March 2021
Monthly Website Accessibility Lawsuit Recap
Key takeaways
248 website accessibility lawsuits were filed in March, the most in our database's history.
WCAG 2.0 was cited more than WCAG 2.1 for the second straight month.
Consumer goods, apparel, and food products industries were targeted most.
Five plaintiffs filed 41% of the month's website accessibility lawsuits.
Nearly 70% of all lawsuits were filed in New York.
Stay up to date with our Monthly Lawsuit Recap
Lawsuits by Most-Targeted Industries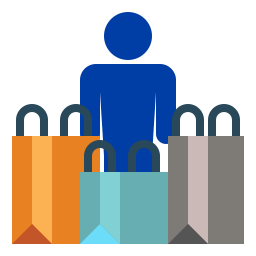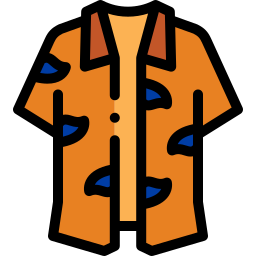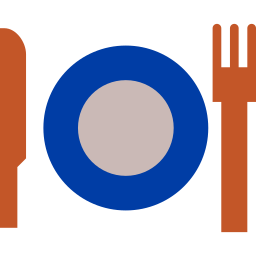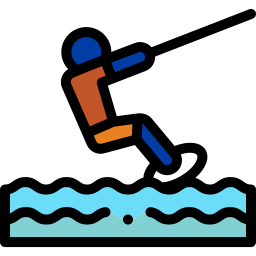 Leisure products
12%
(30)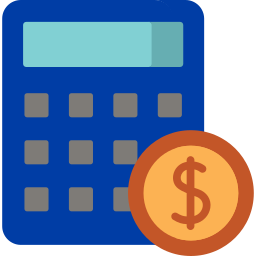 Consumer Goods and Apparel industries were targeted with 40 lawsuits each in March, combining for nearly one-third of all website accessibility lawsuits. The Food Products industry saw a significant increase in lawsuits, finishing just two behind the leaders with 38.
Lawsuit Filings Per State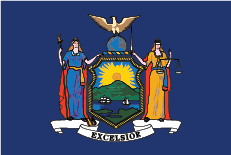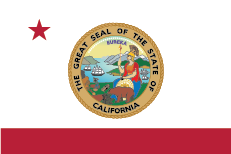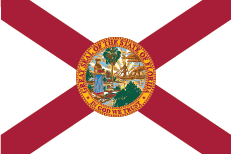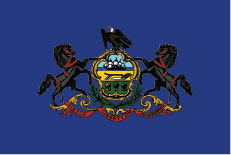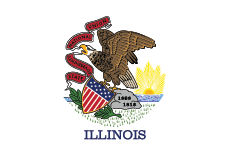 New York registered its highest number of lawsuits in a single month with 172 cases filed in March. The Empire State continued its streak as the most popular state for website accessibility cases for the eleventh straight month.
California produced more than double the number of cases of Florida, and cases trickled out of Pennsylvania and Illinois.
Accessibility Standards Specified
The Web Content Accessibility Guidelines (WCAG) are the most popular and respected digital accessibility standards.
For the second month in a row, WCAG 2.0 was the most popular, referenced in more cases than WCAG 2.1. This didn't happen at all in the later half of 2020, and now has occurred in February and March of 2021.
Out of 248 lawsuits, 141 specifically cite a lack of WCAG 2.0 compliance, 130 cite a lack of WCAG 2.1 compliance, 22 cite Section 508, and eight don't cite any. Some may also cite more than one.
WCAG 2.0 was published in 2008 and was the industry standard for a full decade.
WCAG 2.1 was published in 2018 and is now considered the industry standard. This latest version of WCAG added to but didn't remove anything from WCAG 2.0, making it backwards-compatible with its predecessor.
Section 508 of the Rehabilitation Act of 1973 is a key

digital accessibility

law, requiring federal agencies to make their electronic and information technology (EIT) accessible to employees and the public.
Skip over all filed lawsuit links
Plaintiffs Who Filed the Most Lawsuits
Cristian Sanchez is the most litigious website accessibility plaintiff for the second straight month, filing 37 lawsuits in March after filing 30 in February. The only non-New York plaintiff in the top-five filing list was Victor Ariza out of Florida.
Law Firms That Filed the Most Lawsuits
Cohen & Mizrahi
New York
37 lawsuits filed
Pacific Trial Attorneys
California
35 lawsuits filed
Gottlieb and Associates
New York
27 lawsuits filed
Mars Khaimov
New York
21 lawsuits filed
Stein Saks, PLLC
New Jersey
21 lawsuits filed
Cohen & Mizrahi and Pacific Trial Attorneys swap spots in March, with Cohen & Mizrahi moving to the number-one spot and Pacific Trial Attorneys moving to number two. Gottlieb and Associates appears in the top-five list again after being absent in February. Notably, four of the top-five filing law firms in March are from the Tri-State area.