January 2021
Monthly Website Accessibility Lawsuit Recap
Key takeaways
137 website accessibility lawsuits were filed in January.
More than half of the lawsuits were filed in New York.
Consumer goods and leisure products were the most-targeted industries.
Over 96% of cases cite a lack WCAG compliance in the complaints.
Stay up to date with our
Monthly Lawsuit Recap
Lawsuits by Most-Targeted Industries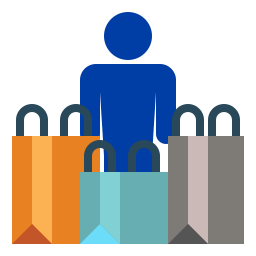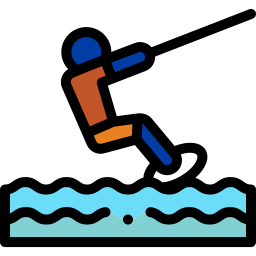 Leisure products
16%
(22)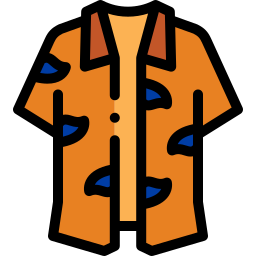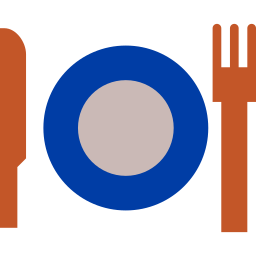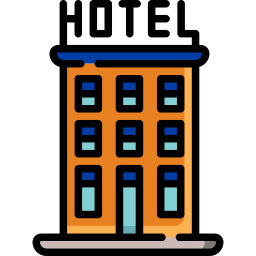 Hotel, restaurant and leisure
9%
(13)
Consumer Goods holds its spot as the most popular industry when it comes to website accessibility lawsuits, now for the sixth straight month. January saw an uptick in suits related to Leisure Products and Hotel, Restaurant, and Leisure companies. Apparel is typically in the mix, as it once again was in January, seeing a 15% share of the lawsuits.
Lawsuit Filings Per State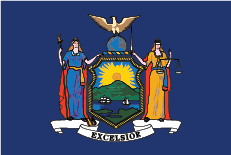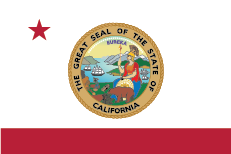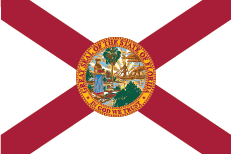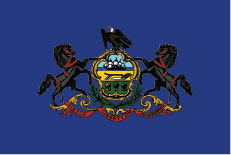 Nine months and counting. That's how long New York has sat atop the lawsuit filings. California, Florida, and Pennsylvania remain unchanged in their positions, as well. In January, more than half of lawsuits were filed in New York, while 28% were filed in California, 10% in Florida, and 6% in Pennsylvania.
Accessibility Standards Specified
The Web Content Accessibility Guidelines (WCAG) are the most popular and respected digital accessibility standards.
2020 was the year that WCAG 2.1 become the obvious standard referenced in the majority of plaintiff complaints. For that reason, it was somewhat surprising to see WCAG 2.1 cited in only four more cases than WCAG 2.0 in January. Even so, WCAG 2.1 does remain the current gold standard.
Out of 137 lawsuits, 68 specifically cite a lack of WCAG 2.1 compliance, 64 cite WCAG 2.0, 18 cite Section 508, and 16 don't cite any formal standard. Some may also cite more than one.
WCAG 2.0 was published in 2008 and was the industry standard for a full decade.
WCAG 2.1 was published in 2018 and is now considered the industry standard. This latest version of WCAG added to but didn't remove anything from WCAG 2.0, making it backwards-compatible with its predecessor.
Section 508 of the Rehabilitation Act of 1973 is a key

digital accessibility

law, requiring federal agencies to make their electronic and information technology (EIT) accessible to employees and the public.
Skip over all filed lawsuit links
Plaintiffs Who Filed the Most Lawsuits
Jenisa Angeles, who filed the third-most lawsuits in December 2020, filed the most in January with 14.
For the first time ever in our database, one of the top-five filing plaintiffs, Windy Lucius, resides in the state of Florida.
Dilenia Paguada, who filed 11 suits in January, filed the sixth-most lawsuits of any plaintiff nationwide in 2020 with 56, according to the Full 2020 Website Accessibility Lawsuit Recap.
Law Firms That Filed the Most Lawsuits
Mars Khaimov Law
New York
17 lawsuits filed
Gottlieb and Associates
New York
17 lawsuits filed
Cohen & Mizrahi
New York
8 lawsuits filed
Manning Law APC
California
8 lawsuits filed
J. Courtney Cunningham
Florida
7 lawsuits filed
Mars Khaimov Law of New York moved to the number-one spot for the first time in our database, sharing the number-one position with Gottlieb and Associates, also of New York.
For the first time since May 2020, the J. Courtney Cunningham firm of Florida is among the top-five law firms in terms of lawsuits filed.