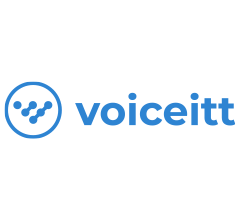 Industry
Assistive Technology
Mission
Empower people with non-standard speech to communicate using their own voices by building accessible voice technologies for products & services everywhere.
History
After the CEO, Danny Weissberg's grandmother had a stroke, he saw her struggle with her inability to communicate. He saw firsthand how frustrating and painful it was for her not to be able to express herself, what she was feeling, or what she was thinking.
Voiceitt was created to help users with speech impairments gain back this fundamental part of life.
Products and Services Provided
Voiceitt App (currently can be preordered on AppStore accessed through its website).