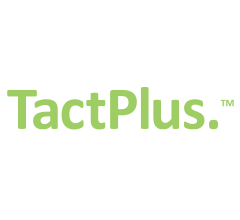 Industry
Assistive Technology
Mission
Take actions to benefit people around the globe.
Services Provided
Tactile images and braille characters printers to support improvement of the learning environment and quality of life of people with visual disabilities.
Tactplus promotes usage by people with visual disabilities and to widen the range of communication available to this population. For more information and to purchase.
Interesting Facts
Non smartphone users' demand for tactile images and characters.