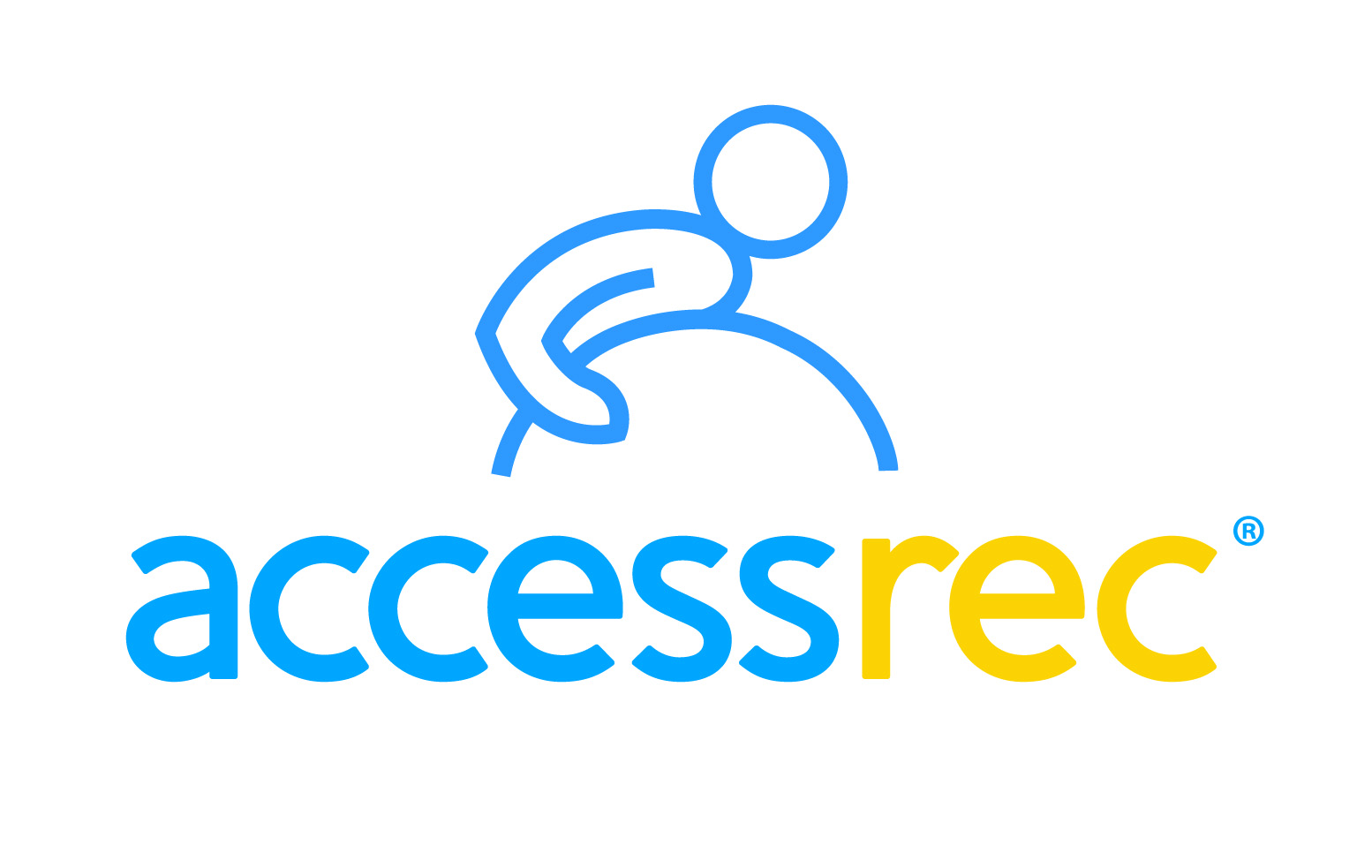 Industry
Accessible outdoor recreation equipment
Mission
Make beaches accessible to everyone!
Products and services
AccessRes, LLC proudly manufactures and supplies beach and other ground surfaces accessibility matting systems such as ACCESSMAT®, ACCESSDECK®, DURADECK®, GRASSMAT®, and a range of outdoor wheelchairs such as HIPPOCAMPE®, TERRAWHEELS®, and WATERWHEELS®.
History
AccessRec LLC is an American family-owned business founded by Sebastien Ragon, his wife, Kristen, and John Rafanello in Clifton, NJ. The development of AccessRec, LLC was truly inspired by both Sebastien and Kristen's passion for leisure and recreational activities, as a holistic approach for healthy living. Together, they formed AccessRec LLC, with the mission of providing safe, effective access to recreational opportunities for individuals of all abilities. From ground accessibility matting systems to wheelchairs, AccessRec LLC offers a wide range of products to improve safe inclusion to recreation.
Let us assist you in making your areas more accessible for ALL by joining AccessRec, LLC community!
Interesting Facts
Our Manager Sebastien Ragon was proud to celebrate the 22nd Anniversary of the American with Disabilities Act in the presence of Michael Bloomberg (former NYC Mayor) and Victor Calise (former NYC Commissioner).
Contact
Sebastien Ragon, Owner
55 Park Slope
Clifton, NJ 07011
Office: 973-955-0514
Fax: 201-264-7007
Cell: 201-321-8506