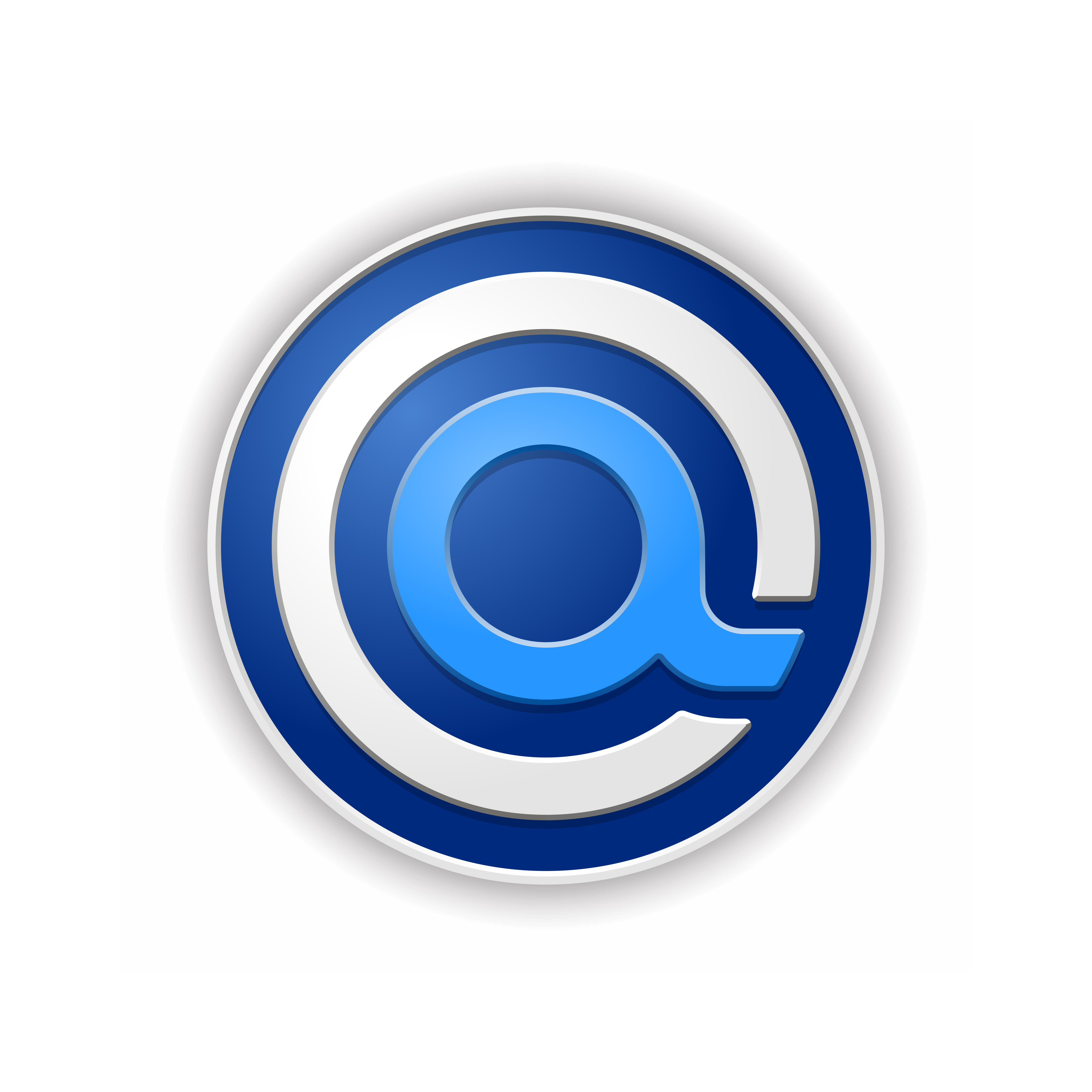 Industry
Online Information and Accessibility
Mission
Accessible.org makes web accessibility as simple as possible.
Products and services
Audits, user testing, and documentation for digital accessibility
About Kris Rivenburgh
Bio
Kris Rivenburgh writes extensively on digital compliance with Title III of the Americans with Disabilities Act (ADA). Kris is the author of The ADA Book and has written Kris's WCAG 2.1 AA Checklist and Guide. Kris is also the creator of Kris's Accessibility Statement Template. Kris's work has been published in or cited by Bloomberg Law, Yahoo Small Business, Minnesota.gov, and Illinois University Library. Kris has presented on ADA compliance and accessibility at multiple industry conferences.
Links
Contact
kris@accessible.org