September 2020
Monthly Website Accessibility Lawsuit Recap
Key takeaways
215 website accessibility lawsuits were filed, the first month in 2020 with more than 200 cases.
Consumer goods and apparel industries remain the most targeted this year.
New York had more lawsuits than every other state combined.
WCAG 2.1 is the most-referenced standard in plaintiff complaints.
Stay up to date with our
Monthly Lawsuit Recap
Lawsuits by Most-Targeted Industries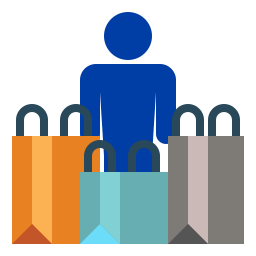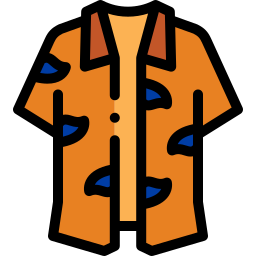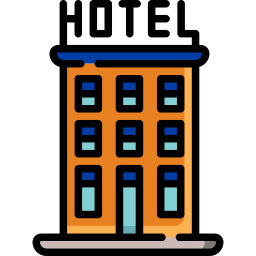 Hotel, restaurant and leisure
9%
(19)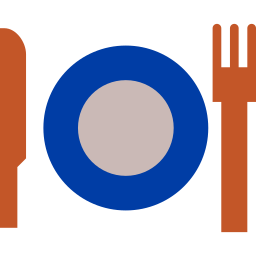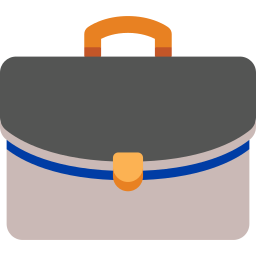 Professional services
5%
(10)
The Consumer Goods and Apparel industries have been in the top-two spots every month this year. This is the third straight month that Consumer Goods has gotten the top spot and the first time it passed 100 lawsuits.
Apparel remained steady as the second-most targeted industry with 28 lawsuits, while Hotel, Restaurant, and Leisure showed a steady rate of increase.
Lawsuit Filings per State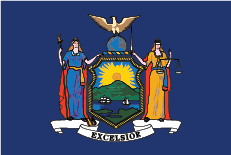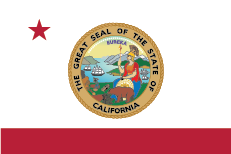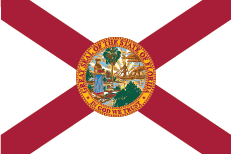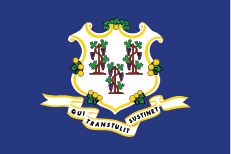 New York had the highest number of lawsuits for the fifth straight month. The 122 cases filed in New York were almost double that of California, which had 65 cases in September. Florida came in a distant third with 16 cases, followed by Colorado with seven. New York had more lawsuits than every other state combined in September.
Accessibility Standards Specified
The Web Content Accessibility Guidelines (WCAG) are the most popular and respected digital accessibility standards.
Out of 215 lawsuits, 109 specifically cite a lack of WCAG 2.1 compliance and 89 cite WCAG 2.0. While WCAG 2.0 was the prevailing standard in 2019, 2020 lawsuits have shown that WCAG 2.1 is the new standard in plaintiff complaints.
WCAG 2.0 was published in 2008 and was the industry standard for a full decade.
WCAG 2.1 was published in 2018 and is now considered the industry standard. This latest version of WCAG added to but didn't remove anything from WCAG 2.0, making it backwards-compatible with its predecessor.
Skip over all filed lawsuit links
Plaintiffs Who Filed the Most Lawsuits
Josue Romero filed the most website accessibility lawsuits in September. His 25 cases constitute the highest number of lawsuits filed by one individual for any month this year. Four of the five plaintiffs listed here reside in New York state, and all five utilized a different law firm. Romero retained the firm of Cohen and Mizrahi LLP for all 25 of his lawsuits.
Law Firms That Filed the Most Lawsuits
Pacific Trial Attorneys
California
37 lawsuits filed
Cohen & Mizrahi
New York
27 lawsuits filed
Gottlieb and Associates
New York
25 lawsuits filed
Mars Khaimov Law
New York
21 lawsuits filed
Stein Saks, PLLC
New Jersey
19 lawsuits filed
The 37 lawsuits filed by Pacific Trial Attorneys in California were the most suits filed by a single firm in any one month this year. Three of firms listed here are based in New York, which is not surprising given the prominence of cases filed in New York. The five firms listed also filed the most lawsuits in August.
Stay up to date with our Monthly Lawsuit Recap