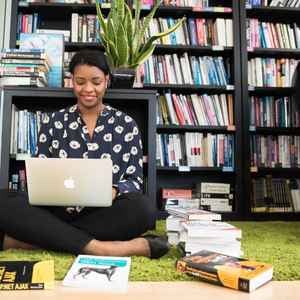 Universal Design for Learning and eLearning
The concept behind universal design is simple. Instead of adapting built environments to disability needs, design them to be universally accessible by nature. Educators and eLearning developers can apply this strategy to course design.
Learn How
Resources for Employees with Disabilities
Choosing a career path can be an exciting part of life. However, for many Americans with disabilities, accessibility barriers often make this process unnecessarily tricky and sometimes impossible.
Resources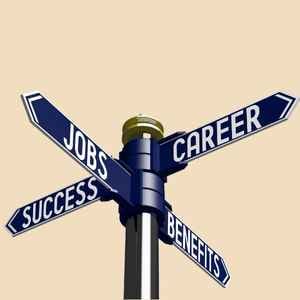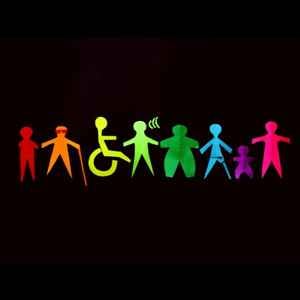 Strategies for a Disability-Inclusive Environment
Disability inclusion is about cultivating a work environment that fosters support, decreases stigma, and promotes education around different abilities in the workplace. Here we provide valuable strategies to a disability-inclusive work environment.
Read More
Catch Last Month's
Event on Accessible
e-Commerce
In August we hosted an exciting and lively event titled "Add to Cart: Creating an Accessible e-Commerce Experience." If you missed it, it is now available for you on demand.
Watch Now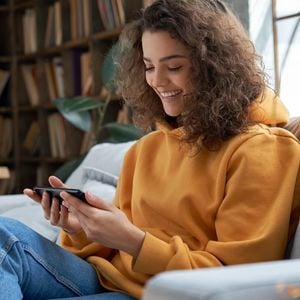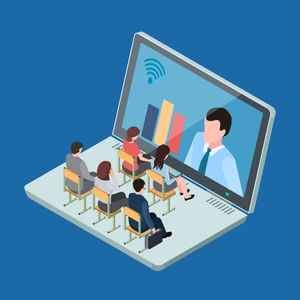 LMS: Accessible Customer Service
The Accessible Customer Service for Virtual Customer Service Teams training course is specially crafted to build an inclusive and accessible customer experience.
Enroll Now
Invest in the future success of yourself and your team with Accessible Customer Service for Virtual Customer Service Teams.
Normally $395, you can purchase this valuable course for only $185 (limited time remaining! Promotion ends September 30th, 2022.)
More on this course