Examples of Autism Masking
Autism masking is the living, waking nightmare of receiving a barrage of social information, scrambling to interpret it, and determining the best response to it, on the spot. I have to choose and use the tone of voice, body language, phrasing of words, etc., that are appropriate at any given moment.
Discover More
Understanding Social, Medical, and Cultural Models to Improve Accessibility
Recognizing the different perspectives of disability can help improve accessibility in all areas where differing views of disability have been taken into consideration. To do so, one must first understand the theoretical perspectives of disability.
Learn More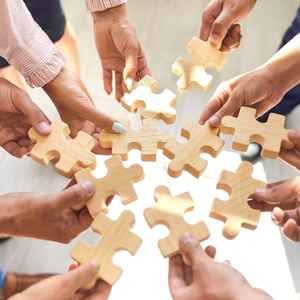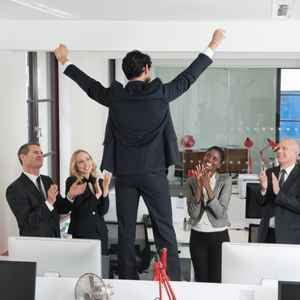 Roles and Responsibilities of Accessibility Champions in Leadership
Society relies on strong leaders to provide guidance, support, and direction in making progress and affecting change. As accessibility becomes more defined worldwide, many accessibility champions are still working on getting organized and designated leaders.
Review Strategies
What is Inclusive Customer Service?
Inclusive customer service is a concept that asks organizations to put people first and provide flexible service options that offer unique solutions to individuals while incorporating customer feedback into the process to improve the quality of service provided.
Read More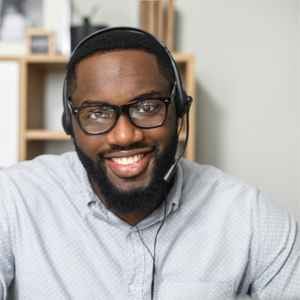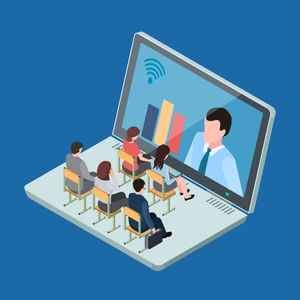 LMS: Accessible Customer Service
The Accessible Customer Service for Virtual Customer Service Teams training course is specially crafted to build an inclusive and accessible customer experience.
Enroll Now