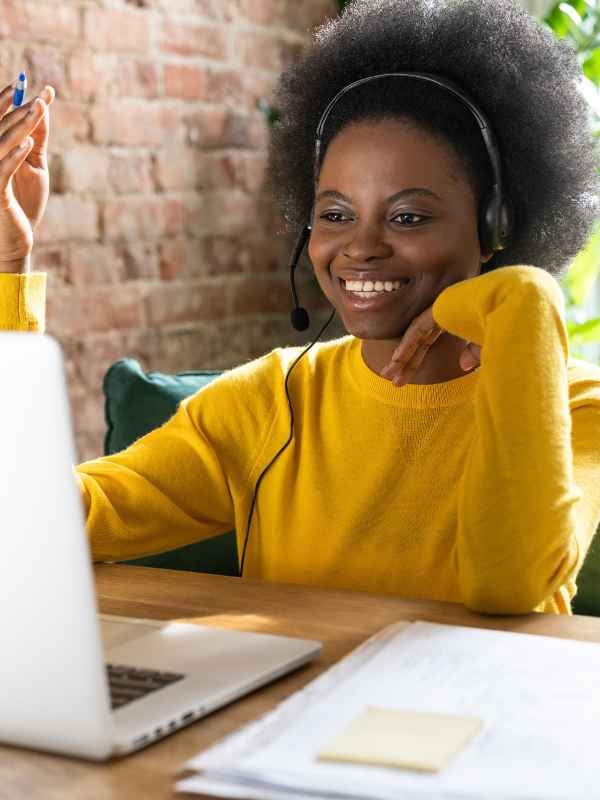 On-Demand: How Do You Know You're [Still] Accessible?
Catch our latest AccessibilityPlus event, "How Do You Know You're [Still] Accessible?" on -demand. The line-up includes a panel conversation with accessibility experts Lori Samuels, Abid Virani, and Lukas Simianer, plus a presentation from Jonathan Hassell on ISO 30071-1 and accessibility maturity models.
Access Now
Fixing inaccessible content: where to start?
Check out tips on:
Introductory resources
Suggestions for high-priority and low-effort issues to address first
Steps to take to go beyond basic compliance
Sustaining a website's accessibility
Learn More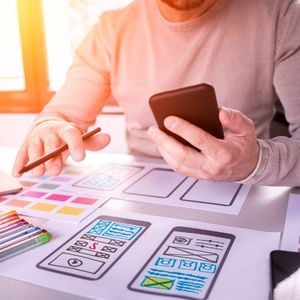 What's the Difference Between Usability and Accessibility?
Website usability measures how simple or challenging something is to use. However, usable digital content isn't necessarily accessible.
Usability vs. Accessibility
Ways to Create Digitally Accessible Slideshow Presentations
Here are a few ways to make your slideshow digitally accessible to include everyone while getting your message across.
Learn How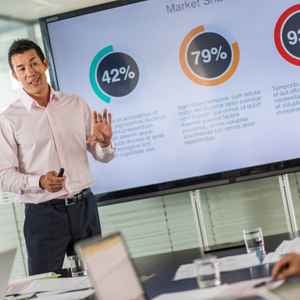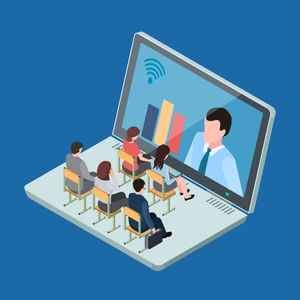 LMS: Accessible Customer Service
The Accessible Customer Service for Virtual Customer Service Teams training course is specially crafted to build an inclusive and accessible customer experience.
Enroll Now