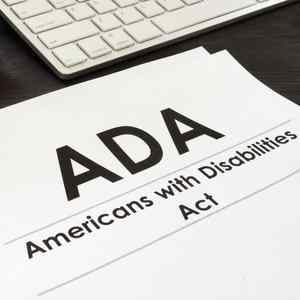 Do Small Businesses with Fewer Than 15 Employees Have to Be ADA Compliant?
Find Out Here
What Are Accessible Fonts?
With text making up so much of the digital content that we consume, keeping it accessible is a crucial step in reducing barriers to information.
Learn More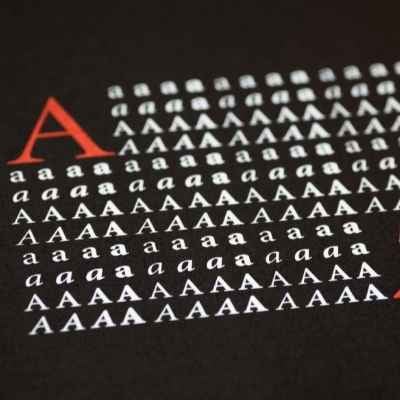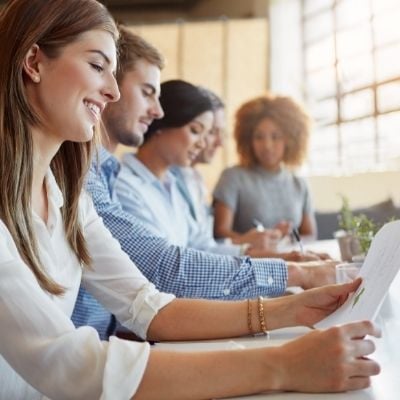 Tips for Onboarding and Training Employees With Disabilities
Good onboarding starts with accessibility. By creating accessible materials that are presented effectively, you can create a more inclusive experience for your new hires.
Onboarding Guide
Before You Spend Another Penny:
Bake Accessibility into Your Procurement Process
Miss last month's event on accessibility procurement? You can now watch it on-demand.
Watch On-Demand