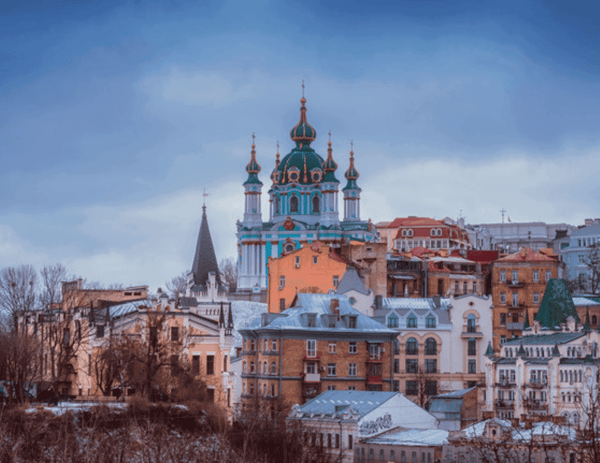 How Will the Russian Invasion of Ukraine Affect Civilians with Disabilities?
As the military assault escalates and this crisis plays out, only time will tell.
Ukraine Crisis
Barriers to Independent Living: Digital Accessibility
We live in a digital world. Unfortunately, it's not accessible.
Digital Accessibility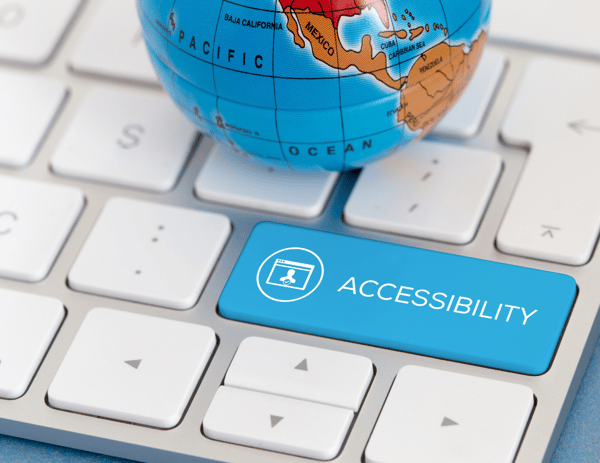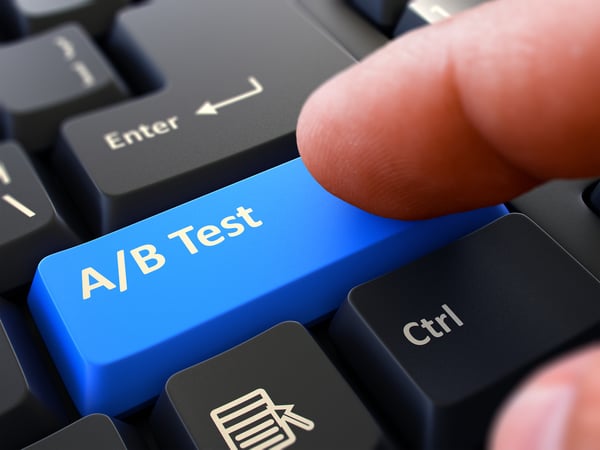 Underestimating the Importance of the User Experience
We examine the benefits of incorporating user experience.
User Experience
3 Reasons We Need to Shift From Accessibility Awareness to Action
Even those who are invested can grow tired of hearing a message.
Awareness to Action