Sponsored By:
Speakers: Andrew Kirkpatrick (Adobe), Susan Mazrui (AT&T), S. Tomiyo Stoner (Undaunted Law), and Craig Leen (K&L Gates)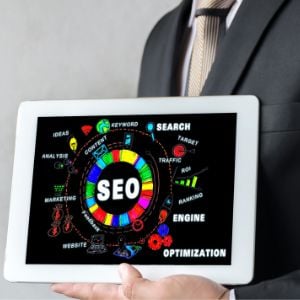 Can Website Accessibility Impact Search Rankings?
Search engine optimization (SEO) has some interesting overlaps with web accessibility. Some accessibility measures can improve your ranking in search engines so that web users will see your webpage sooner on Google or similar sites.
See the Results
What Are Invisible Disabilities?
It's easy to recognize specific disabilities, especially those including assistive equipment like wheelchairs, hearing aids, canes, etc. However, there are various other disabilities with no such markers.
Find Out Here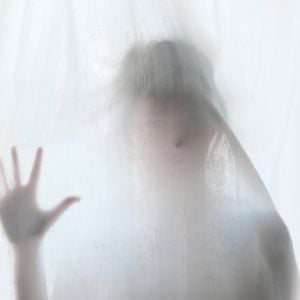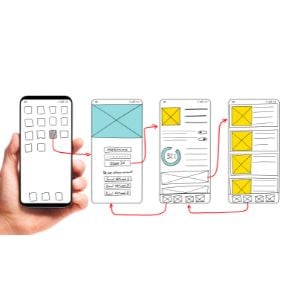 Is Your Mobile App Accessible?
If your organization has a mobile app, accessibility should be a design consideration from development to deployment. Have you baked in accessibility to the development of your mobile app?
Explore More
What is a Chief Accessibility Officer?
As organizations continue to evaluate how to adopt & implement inclusion in the workplace, leaders have started to rethink what role accessibility plays & have taken more intentional steps by adding a new executive rank to their teams − CAO.
Learn More