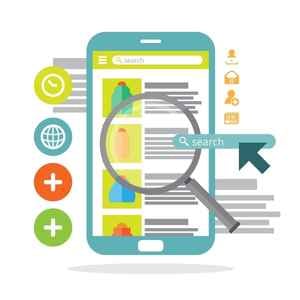 How to Make Accessible Product Descriptions
This guide will focus on one specific area of web accessibility: your eCommerce product descriptions. Learn more about the value of these descriptions and how you can make them more accessible, which can drive your sales.
Find Out How
Designing Websites for the Deaf and HoH
There are specific considerations to be aware of when designing your website to be inclusive for persons who are Deaf or Hard-of-Hearing (HoH). Discover what you need to know here.
Learn More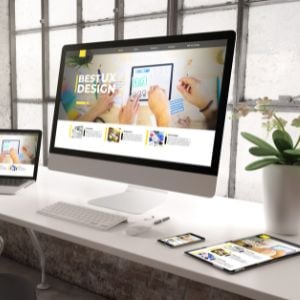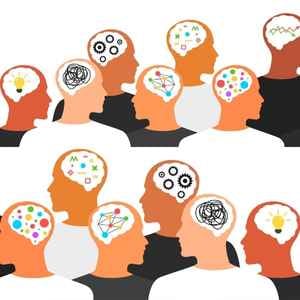 Digital Accessibility: Neurodiversity
Neurodiversity is one of the more complicated types of disability, and few people understand what it means. For advice on making websites and apps accessible, refer to this introductory guide.
Read the Guide
iOS v. Android: Mobile Accessibility Features
There are 5.32 billion unique mobile users across the world today, up 91 million over the last year. Here we list some of the most user-friendly accessibility features of both Android & iOS devices.
Discover More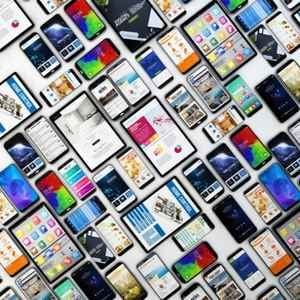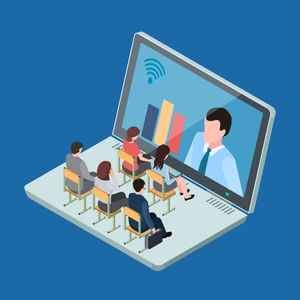 LMS: Accessible Customer Service
The Accessible Customer Service for Virtual Customer Service Teams training course is specially crafted to build an inclusive and accessible customer experience.
Enroll Now