| | | |
| --- | --- | --- |
| Technologies that enable accessibility and inclusivity have been one of the areas of focus at past CES events, and this year was no different. At CES 2023, companies from around the world exhibited innovative products that can improve the lives of people with disabilities and help them become more independent. | | There are many sign languages in the world, each with unique vocabulary and grammar. Just as different spoken languages have rules for things like tone or rhythm, rules for things like facial expression vary from one sign language to another. American Sign Language, for example, makes use of the signer's facial movements and the placement and orientation of signs around the body. |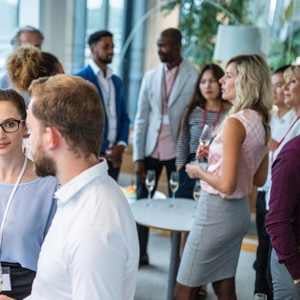 How to Make Corporate Functions Accessible and Welcoming
With the increase in remote work and non-traditional working arrangements, how will in-person meetings for events or conferences be held to ensure that everyone can participate? What message will the way an event or conference is organized or hosted send?
Learn How
Tips To Make Excel Spreadsheets More Accessible
When creating a Microsoft Excel (MS Excel) document for your organization, it's vital to ensure everyone, including people with disabilities, can access it. Fortunately, MS Excel has several built-in tools and capabilities that make it easier to make your spreadsheets more readable and accessible.
Get the Tips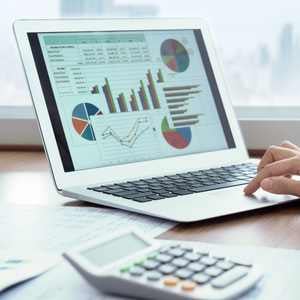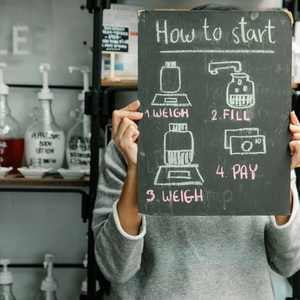 Normalizing Aids in the Workplace
Assistive devices, or aids, are covered under the ADA and must be accommodated in your business to the best of your ability. However, even though they are both protected and common, stigma still exists, which may cause someone to forgo assistive devices that provide a better quality of life.
Read More
Understanding ISO 30071-1
Another accessibility standard is ISO 30071-1. Where WCAG focuses more on product and platform testing, 30071-1 goes deeper. It focuses on creating an atmosphere of accessibility within an organization rather than simply complying with a checklist.
Learn More