Worried Your Website May Get You Sued? You Should Be!
Join us at this exclusive online event: "Are You Next? Trends in Digital Accessibility Lawsuits", a full review of 2021 trends in digital accessibility lawsuits and 2022 projections.
Tuesday, January 25th, 1 PM Eastern.
Limited space remaining! Reserve your spot now.
Sponsored By: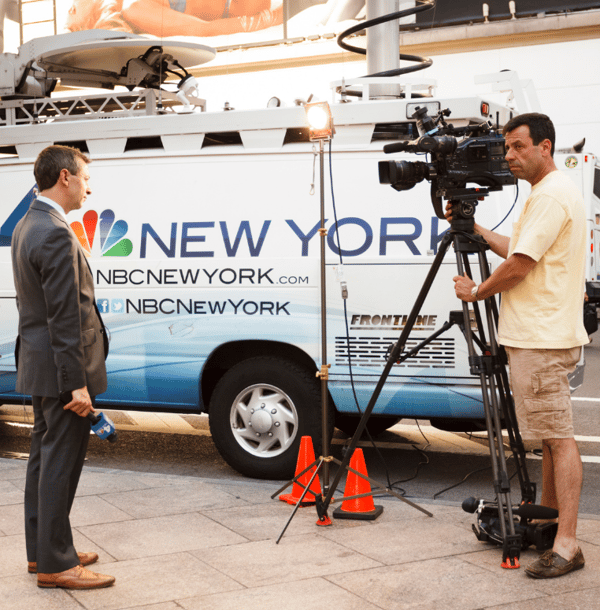 What NBC's the Office Teaches Us About Autism and Communication
Many people love comedy shows like "The Office," but most of us don't think too hard about why exactly these programs have resonated with viewers so much.
More on the Office
2022 Marks the 50th Anniversary of the ILM
As a result of deinstitutionalization, people with disabilities were given the opportunity to live their lives independently.
More on ILM 2022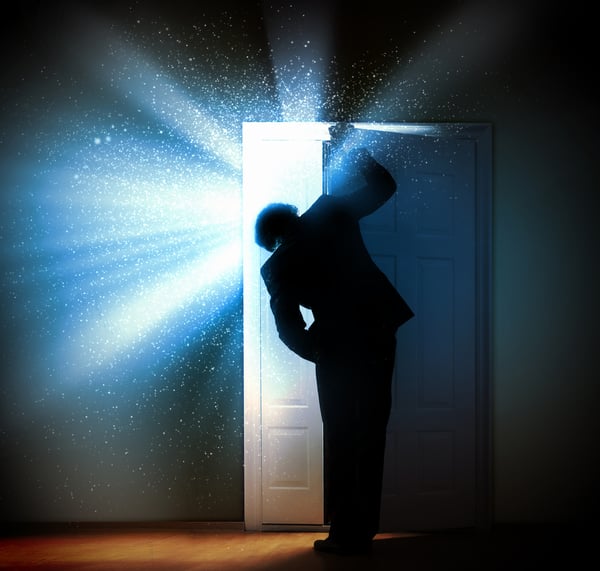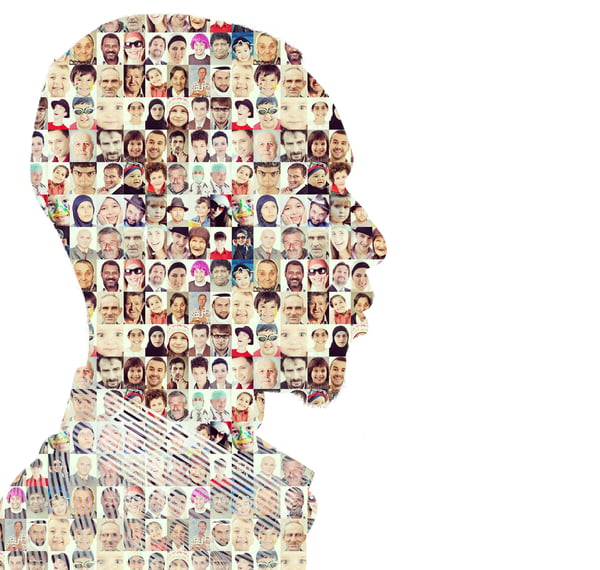 All Eyes on Neil Marcus: A Champion of Disability Visibility Through Artistry
Ground-breaking actor and playwright Neil Marcus passed away in his home in Berkeley, California on November 17th, 2021.
More on Neil Markus
How Disability Culture is Changing the Way We View Innovation
Accessibility is the key ingredient to any successful design, which is why the evolution of disability culture continues to push innovation to new and greater heights.
Innovation and Culture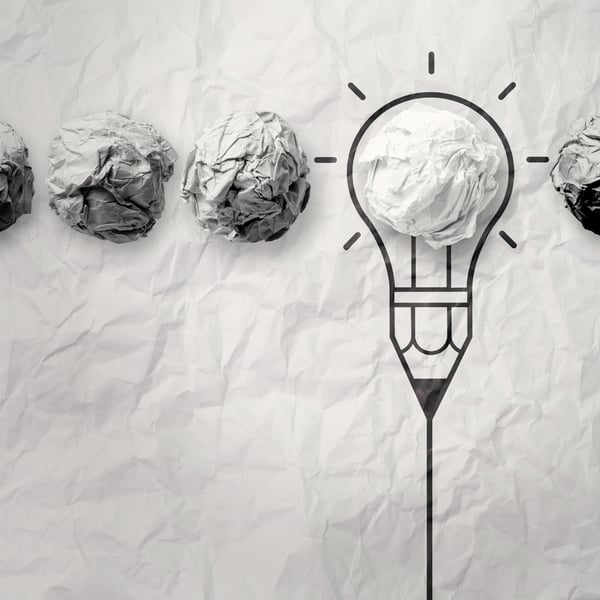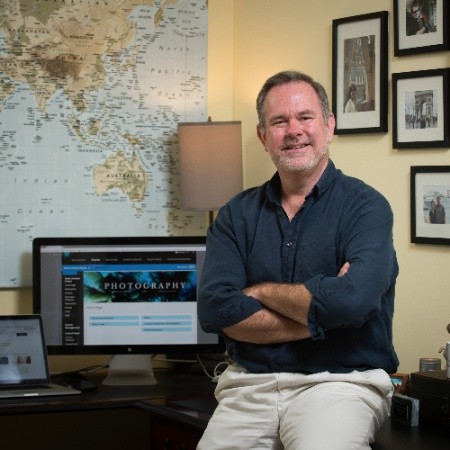 Accessibility Matters with Scott Ready
Scott Ready, Director Customer Success & Accessibility Evangelist at Verbit.ai speaks with John Griffin. Watch it now.
Watch Accessibility Matters