| | | |
| --- | --- | --- |
| It is inevitable that, despite best efforts, failure in accessibility will happen, especially in website management. How you deal with it will make all the difference in the eyes of most customers. Rather than denying, arguing, or trying to cover up your failure, here are some steps you can take to mitigate your error and do better in the future. | | These statistics show that your website cannot be user-friendly and complete if it is not accessible and inclusive. By hosting an accessible website, you broaden your potential customer base while staying in accordance with ADA (Americans with Disabilities Act) regulations, which helps avoid potential lawsuits. Make sure your website checks the boxes in this guide. |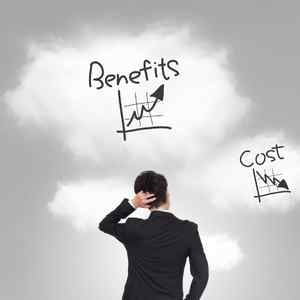 How the Benefits of Being Accessible Far Outweigh The Costs
Cost can often be a common concern for employers and businesses when it comes to making changes toward accessibility. Digital accessibility can seem like an added expense with little reward. However, being inclusive and accessible is worth the investment.
Learn How
Tips for Developing a Digital Accessibility Masterplan
With so many things to keep in mind like your brand or business identity, what information you'd like to include, what platforms to use, etc. — there's something else that should be at the forefront of your design plan: accessibility.
Create Your Masterplan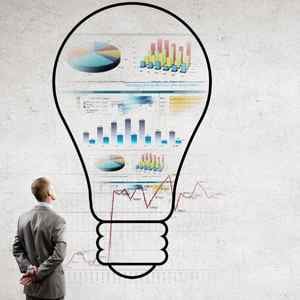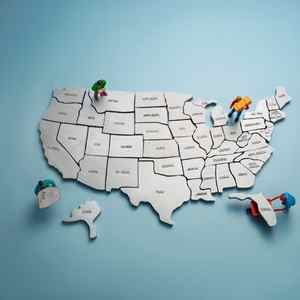 States Turn to WCAG to Meet Accessibility Requirements
Though web accessibility-related requirements and laws are set at the federal level, much of their implementation occurs at the State and local level. This means that implementation is often not uniform. Some states rely on local legislation, and others advocate for web accessibility through community partnerships and policy commitments based on best practices.
Read More
How To Make PowerPoint Presentations More Accessible
Another accessibility standard is ISO 30071-1. Where WCAG focuses more on product and platform testing, 30071-1 goes deeper. It focuses on creating an atmosphere of accessibility within an organization rather than simply complying with a checklist.
Learn How