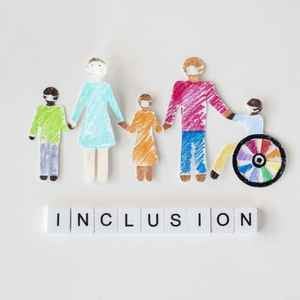 Five Simple Tips for Making Customer Service More Accessible
With about 60 million Americans reporting some sort of disability; don't ignore this market.
5 Simple Tips
Barriers to Independent Living: Lookism
"What is Beautiful?" We examine bias (lookism) and the barriers it creates to Independent Living.
More on Lookism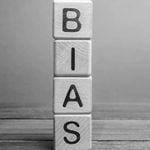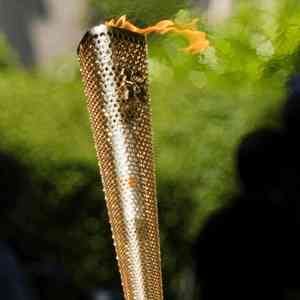 Beijing Paralympics 2022: How Accessible Will This Year's Games Be?
We look ahead to this year's Paralympic Games held March 4-13.
More on Paralympics
What is Negative Language?
We examine negative language and the impact it has on interpersonal relationships.
More on Negative Language