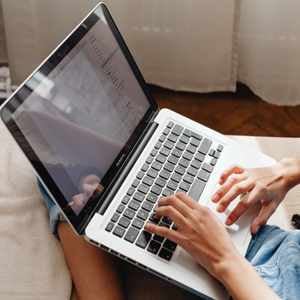 Creating accessible text documents
If you're making an internal document and assume you don't have someone with a disability on your staff, remember that employees are not legally required to disclose that information. So always keep that in mind when creating any kind of document.
Learn How
Tips for Creating Digitally Accessible Videos
When creating videos, there are ways to make them more accessible. Use this as a checklist during pre- and post-production to ensure you are creating accessible videos that will increase your digital reach and brand awareness.
Get the Checklist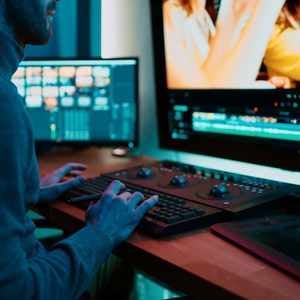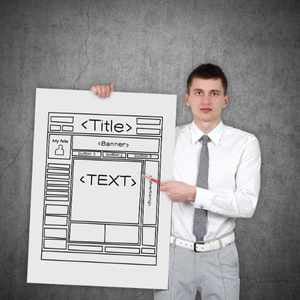 Building your website with user experience and accessibility in mind
Your website is how potential and current customers access your products and services, familiarize themselves with your brand, and build trust. You don't want anyone to feel excluded when trying to broaden and maintain your reach.
Discover More
How to Accommodate Learning Disorders in the Workplace
At least one employee in your company may likely be experiencing a learning disability that inhibits their ability to perform their job duties, especially without any assistance. So, as an employer, what kind of assistance can you provide for employees with learning disabilities?
Learn More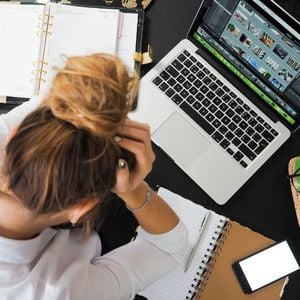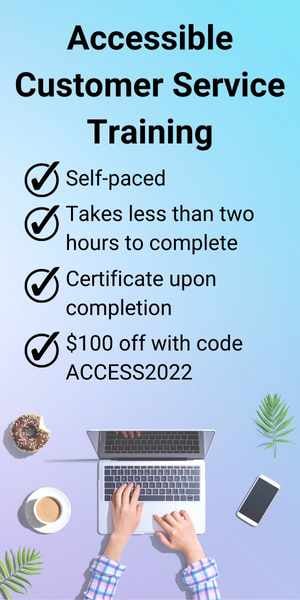 Accessible Customer Service Training and Certification
As we head into the new year, get your customer service team trained and certified to provide accessible customer service.
Training is self-paced and should take less than 2 hours to complete.
The course is regularly priced at $395. Use code ACCESS2022 through December 31st for a $100 discount.
Quantity discounts begin at 10 licenses. Contact Andrew.Leeah@Accessibility.com for more information.
Enroll Now