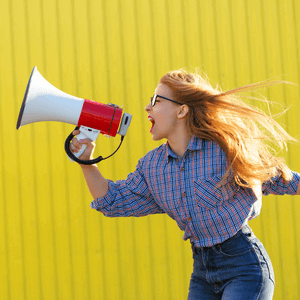 College Students With Disabilities Are Protesting Accessibility Barriers
Across the country, countless students with disabilities are challenging university administrators to rethink accessibility.
More on Accessibility Protests
Digital Accessibility Lawsuits
In November, 398 website accessibility lawsuits were filed. New York represented 77% of all lawsuits filed.
Digital Accessibility Lawsuits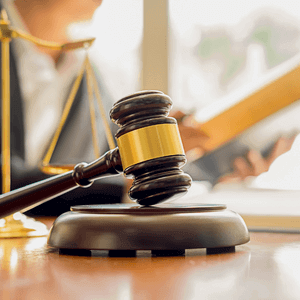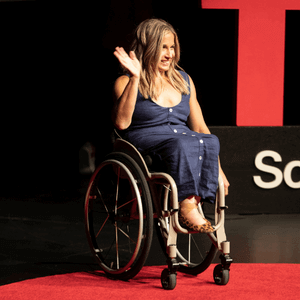 Accessibility Matters with Alycia Anderson
Alycia Anderson, Founder of the Alycia Anderson Company speaks with John Griffin. Watch it now.
Watch Accessibility Matters
DOJ Settles with Hy-Vee, Inc.
On December 1, 2021 the DOJ reached a settlement agreement with Hy-Vee, Inc., an employee-owned chain of almost 250 supermarkets located in the mid-west United States.
What's in the Settlement?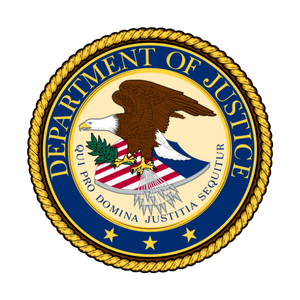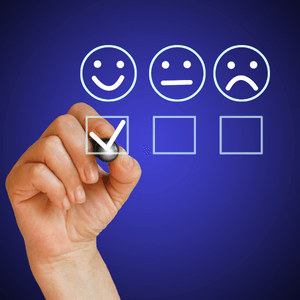 Organizations Should Incorporate Accessibility into Customer Service Training
Organizations should make accessibility a priority in customer service training and outreach initiatives.
More on Customer Service