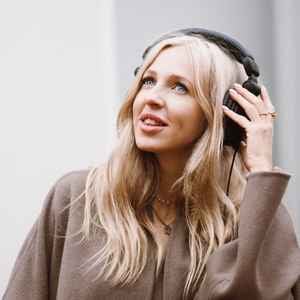 Web Accessibility for Low Vision and Blindness
For individuals with visual impairments, there are many options and tools to choose from when it comes to unlocking the visual aspects of the internet. Understanding these options can help developers and content creators be more aware as they develop online content. As a bonus, many accessibility guidelines increase SEO.
Find Out How
Best Adaptive Clothing Brands
There is a paradigm shift within the fashion industry toward inclusivity, prompting designers big and small to think about adaptive designs that meet the needs of people with disabilities without sacrificing style.
Learn More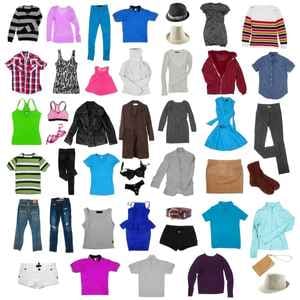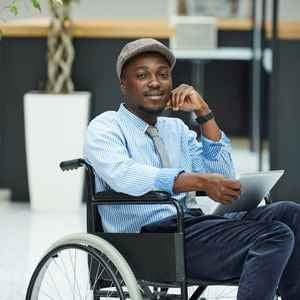 Disabilities in the Workplace
Of those with a disability in the workforce, 62% report having an invisible disability; 39% have disclosed their conditions to management, 24% to their teams, or 21% to human resources; and 44% of people with visible & 30% of those with invisible disabilities report experiencing discrimination.
Read More
Does Digital Accessibility Boost Your Brand?
Consumers are increasingly conscious about choosing brands, products, and services that reflect a high degree of social responsibility in today's world. When your business creates digitally accessible experiences, consumers will likely recognize it and see your brand in a more favorable light.
Discover More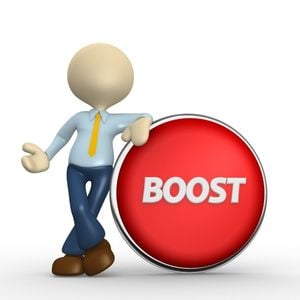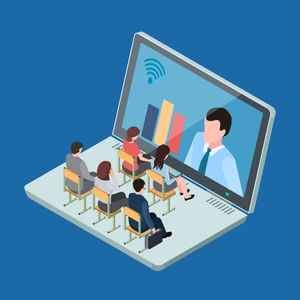 LMS: Accessible Customer Service
The Accessible Customer Service for Virtual Customer Service Teams training course is specially crafted to build an inclusive and accessible customer experience.
Enroll Now