Three-Day Online Event: Design, Develop, and Deploy for Accessibility
May 9th, 10th, and 11th
Join us for our three-part series on Design, Develop, and Deploy for Accessibility with Host and Moderator Mike Paciello.
Tuesday, May 9th, 1 PM ET
Wednesday, May 10th, 1 PM ET
Thursday, May 11th, 1 PM ET
| | | |
| --- | --- | --- |
| By designing usable, accessible products, services, and experiences, more people can participate and benefit from the conveniences of an increasingly digital world. And embracing accessible design can shape our digital future into a more inclusive reality than we have now. | | As they say, "teamwork makes the dream work." Goals are easier to accomplish when everyone is on the same accord, and for website building, this is no different — especially when executing accessibility efforts. |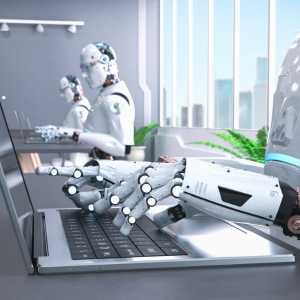 Can ChatGPT Make The World More Accessible?
Is it possible that ChatGPT can further level the playing field for people with disabilities and help them overcome barriers they face in their daily lives?
Keep Reading
How To Maintain Up-to-Date Accessibility Features On Your Website
Guidelines and recommendations for digital accessibility constantly change as research and technology advance and the first-hand experiences of people with disabilities become more understood. It's critical to keep yourself and your website up-to-date and stay ready for whatever comes next.
Discover How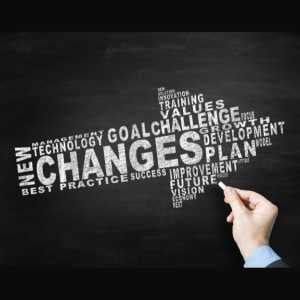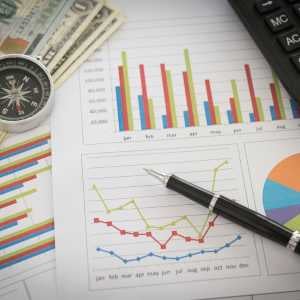 Understanding the Financial Rewards of Accessibility
Many may not fully appreciate how financially rewarding accessibility is for business. Learn why investing in accessibility is a smart financial move.
Read Why
How To Make Your Google Document Or Presentation More Accessible
Millions of people across the world use Google Docs for creating online documents. While it is widely considered an alternative to MS Word, people with disabilities might find it challenging to use, as it lacks certain key accessibility functionalities that MS Word has. However, you can make your Google Docs more accessible by taking the following steps.
Learn How