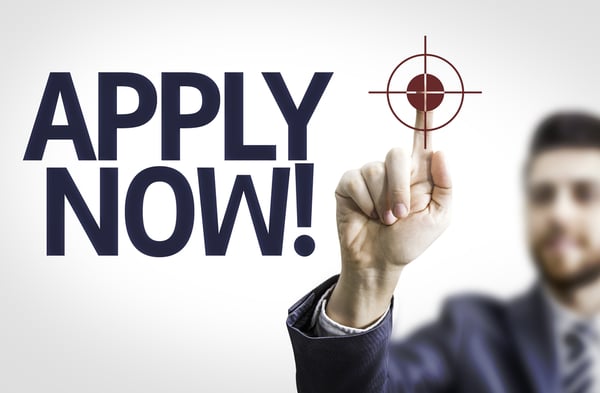 We are Hiring!
Accessibility.com is looking for an experienced content editor with extensive accessibility knowledge on a contractual basis.
Apply Now
Deaf Kids Code
Shift the narrative: deaf students' personal and professional development can include coding.
Deaf Kids Code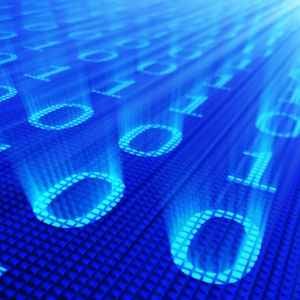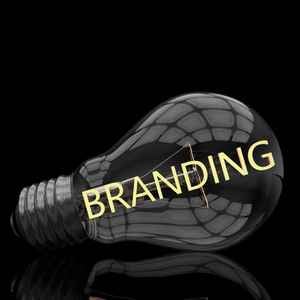 Do Your DEI Branding Efforts Match Your Company's Actions?
How do your DEI efforts and branding address disabilities?
DEI Branding
How an Inclusive Hiring Process Enables Companies to Grow Profits
Miss last month's event on inclusive hiring? You can now watch it on-demand.
Watch On-Demand